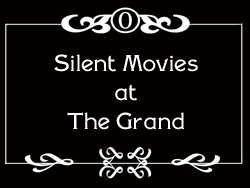 2017 Silent Film Series
All shows accompanied by world-renowned organist, Mr. John V. Baratta, on our historic 1923 Marr & Colton 3/13 Theater Organ.
Silent Film Series:
The Phantom of the Opera (1925)
Starring Lon Chaney
93 minutes
Everyone attending will receive a free pass, good for any regular matinee or evening show!
"A mad, disfigured composer seeks love with a lovely young opera singer."
---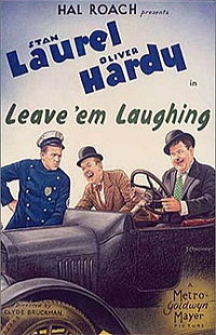 Plus a Special Attraction: Organ duet with Mr. John Baratta and Mr. Carl Black, and a good old fashioned sing along!
---