CURRENT ATTRACTIONS
$3 Matinees (all shows starting before 5PM) / $5 Evening shows. All times subject to change. CASH ONLY. All shows in DLP Cinema® and Dolby® Surround 7.1! Please read our balcony policy
Showtimes Legend
Only attraction on day
Multiple attractions on day, check rest of listings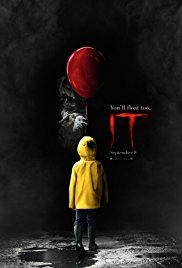 It
(R) 135 minutes
Wednesday 10/18 - 7PM
Thursday 10/19 - 7PM
Friday 10/20 - 7PM
Saturday 10/21 - 4PM, 7PM
Sunday 10/22 - 7PM
Monday 10/23 - 7PM
Tuesday 10/24 - 7PM
--------
Thursday 10/26 - 7PM
"A group of bullied kids band together when a monster, taking the appearance of a clown, begins hunting children."
---
Silent Film Series:
The Phantom of the Opera (1925)
Starring Lon Chaney
93 minutes
Everyone attending will receive a free pass, good for any regular matinee or evening show!
"A mad, disfigured composer seeks love with a lovely young opera singer."
---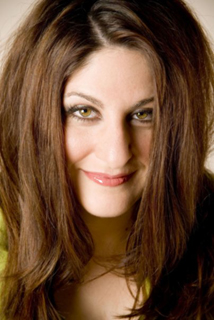 ---
COMING ATTRACTIONS
See these features coming soon to The Grand. All features and dates subject to change. Advance ticket sales for certain special shows only where indicated!
COMING SOON
Titles may be added or removed based on their success in the first few weeks of release.
Gift certificates are available in any amount, are good for admission and concessions, and NEVER EXPIRE! Get them at the theater during operating hours, or from 9AM to 9PM daily at our Subway next door. Cash or check only for gift certificate purchases, even at Subway.

Find us on Facebook