CURRENT ATTRACTIONS
$3 Matinees / $5 Evening shows (cash only)
All shows in DLP Cinema® and Dolby® Surround 7.1!
Please read our new balcony policy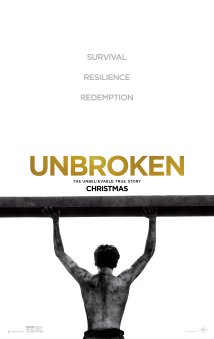 Unbroken
(PG-13) 137 minutes
Friday 1/30 - 7PM
Saturday 1/31 - 7PM
Sunday 2/1 - 7PM
Monday 2/2 - 7PM
Tuesday 2/3 - 7PM
Wednesday 2/4 - 7PM
Thursday 2/5 - 7PM
"After a near-fatal plane crash in WWII, Olympian Louis Zamperini spends a harrowing 47 days in a raft with two fellow crewmen before he's caught by the Japanese navy and sent to a prisoner-of-war camp."
---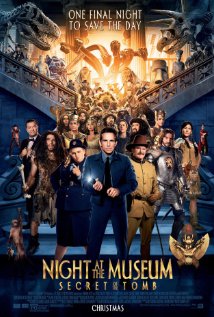 "Larry spans the globe, uniting favorite and new characters while embarking on an epic quest to save the magic before it is gone forever."
---
COMING ATTRACTIONS
See these features coming soon to The Grand
All features and dates subject to change!
COMING SOON
Gift certificates are available in any amount, are good for admission and concessions, and NEVER EXPIRE! Get them at the theater during operating hours, or from 9AM to 9PM daily at our Subway next door. Cash or check only for gift certificate purchases, even at Subway.

Find us on Facebook